Unmask the Children
February 25 @ 9:00 am

-

1:00 pm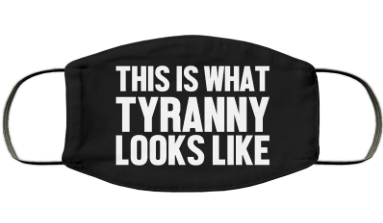 Let's pack the hearings on Friday morning!
Unmasking the children is long overdue.
School mask bill hearings moved to Room 205-207 in the LOB. Spread the word!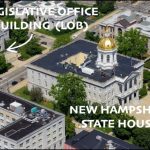 I'm sure you all recall these cancelled almost a month ago because we needed more space. Now we're back in the original space.
Feb 25th   PUBLIC HEARINGS – HOUSE EDUCATION COMMITTEE – REPS HALL
HB1131    SUPPORT    prohibit school mask requirement students/public……….9A
HB1371        SUPPORT      mask choice; no bullying/discrimination………..10A
*more info on these on our bills page hfnh.org/bills also at gencourt