ACIP Meetings Sunday Feb 28th & Monday, March 1st relative to the new COVID injection.
Let's abolish water fluoridation, end the state of emergency, protect inalienable rights & stop government overreach.
Monday, March 1st is a doozy and we're here to help! 10 bills we recommend you support; 1 bill that is communist-cringeworthy that you should oppose. Take Action
Dr. David Martin: "It's not a vaccine! We need to stop calling it that."
Help us create health freedom in NH. We operate on donated time and energy and the generosity of our supporters. Please consider making donations via:
venmo: @healthfreedom

crypto: codes available on request

cash in person

merchandise purchase (books, dvd's t-shirts, car decals, buttons, etc.)
Kristen Meghan & Tammy Clark speak the truth about PPE/masks.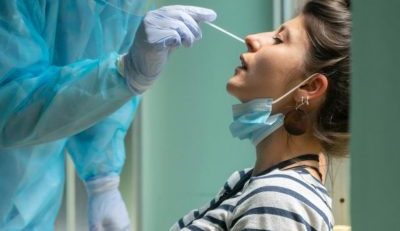 The 'worldwide misdiagnosis of infections' stemming from the tests has resulted in 'stringent lockdowns which have destroyed many people's... read more